ICACAR 2018 About Bangkok
Thailand
Thailand, officially the Kingdom of Thailandand, is a country in Southeast Asia with coasts on the Andaman Sea and the Gulf of Thailand. It borders Myanmar (Burma) to the northwest, Laos to the northeast, Cambodia to the southeast and Malaysia to the south. Northern Thailand: Chiang Mai, hill tribes, and the Golden Triangle. Thailand can be conveniently divided into five geographic and cultural regions:
1. Isaan:The great northeast region. Get off the beaten track and discover back country Thailand, mouthwatering food, and some magnificent Khmer ruins.
2. Southern Thailand: Lush rainforest, hundreds of km of coastline and countless islands on both the Andaman Sea and the Gulf of Thailand, plus Phuket, Chumphon, Krabi, Ko Samui, Ko Tao and more of Thailand's famous beach spots.
3. Eastern Thailand: Beaches and islands within easy reach of Bangkok, like Pattaya, Ko Samet and Ko Chang.
4. Central Thailand:Bangkok, lowlands and historic Thailand.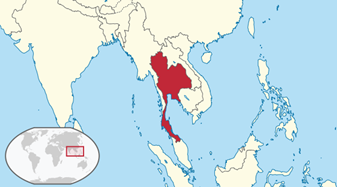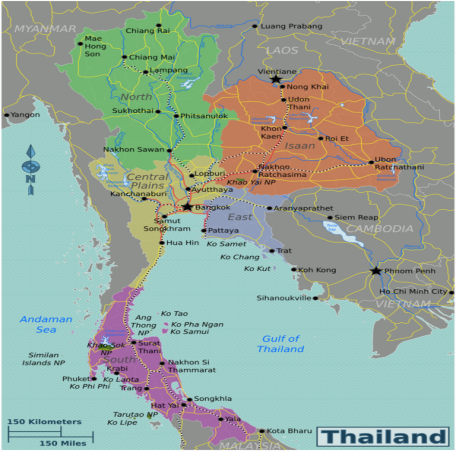 It is the 20th-most-populous country in the world, with around 69 million people. It is also one of the most popular country in the travel's list, with great food, a tropical climate, fascinating culture, majestic mountains and great beaches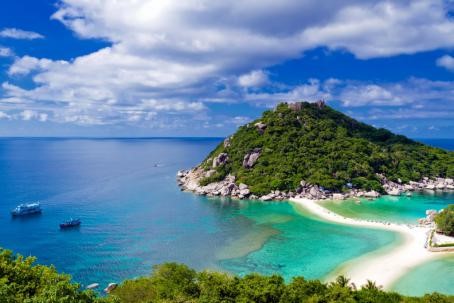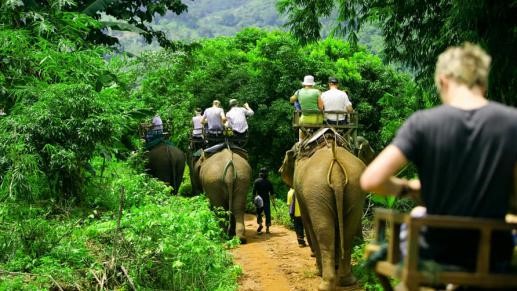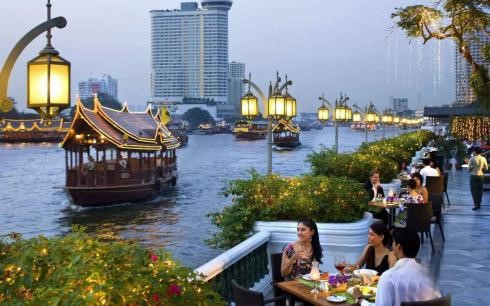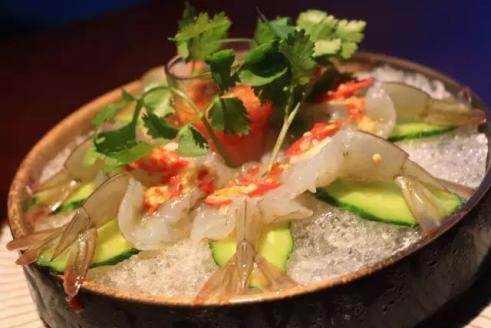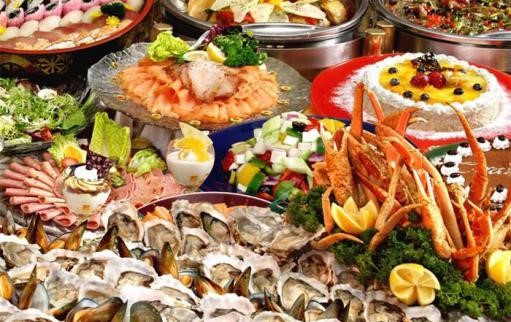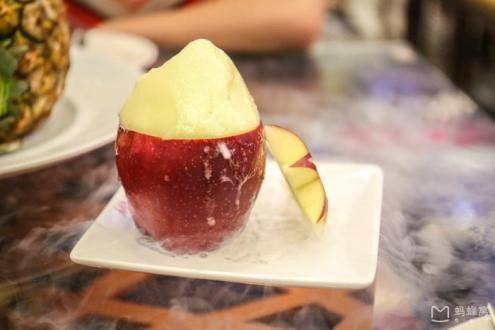 Mainland Thai culture is heavily influenced by Buddhism. Thailand's Buddhists follow the Theravada school, which is arguably closer to its Indian roots and places a heavier emphasis on monasticism.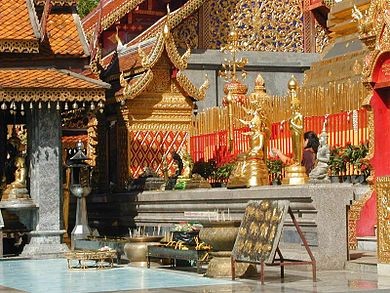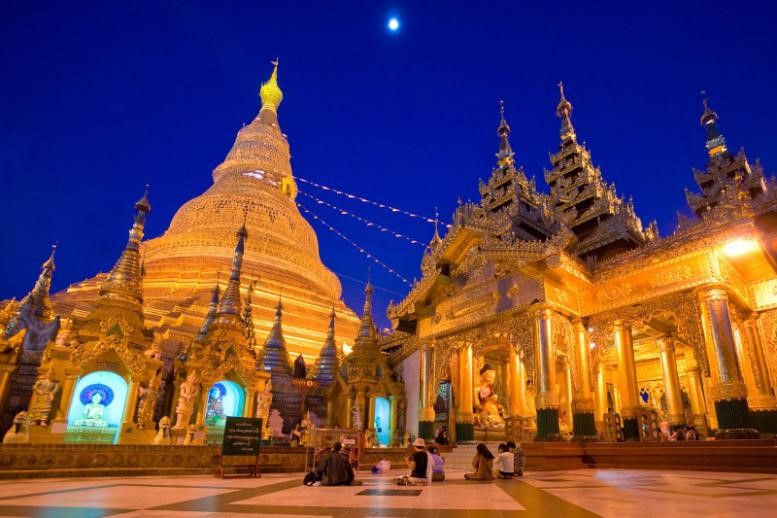 Bangkok
Welcome to Bangkok!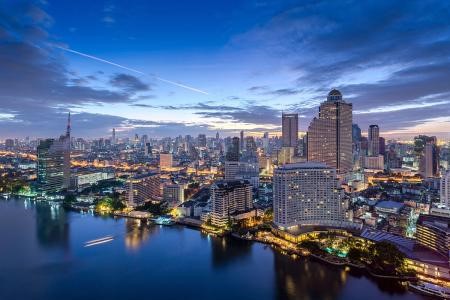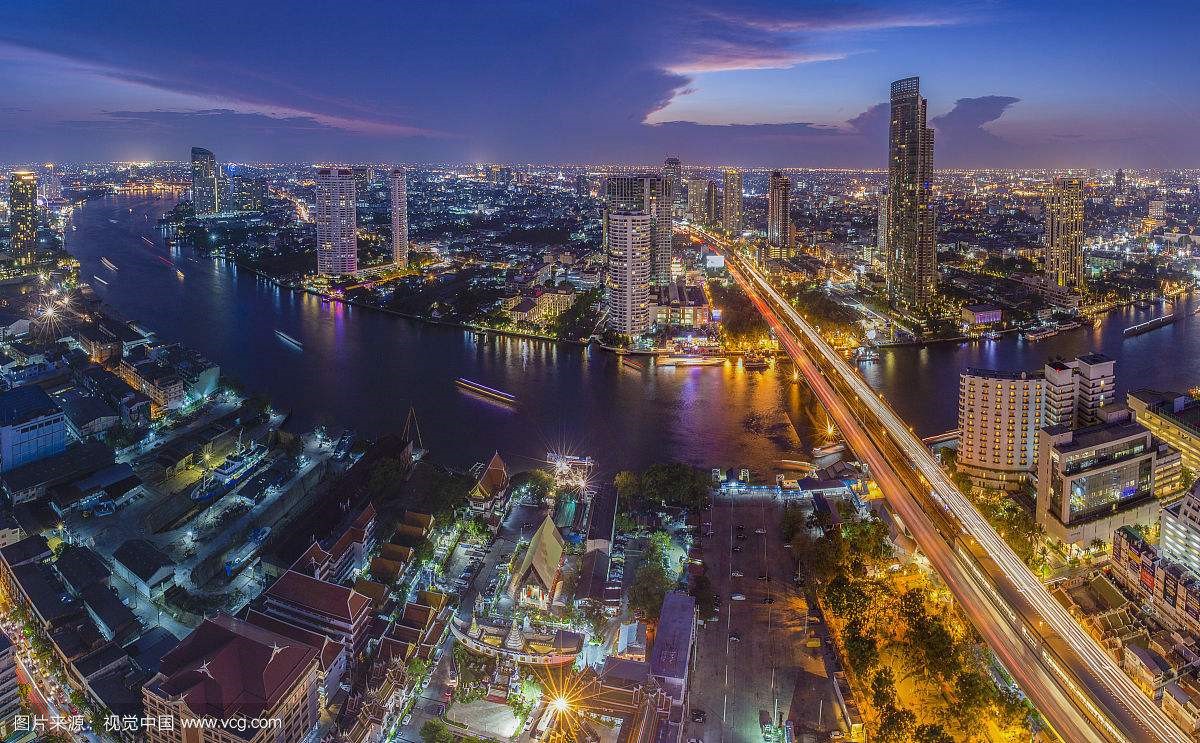 Bangkok is the capital city of Thailand. Just under 14 degrees north of the Equator, It is a tropical metropolis that is also one of the most traveller-friendly cities in Asia. Administratively, it is split up into 50 districts, Around Bangkok are the provinces of Nakhon Pathom to the west, Nonthaburi to the northwest, Pathum Thani to the north, Chachoengsao to the east, Samut Prakan to the southeast and Samut Sakhon to the southwest.
Bangkok is served by two airports: Suvarnabhumi Airport and Don Muang Airport. Suvarnabhumi Airport is used by all airlines in Thailand except for Nok Air, Orient Thai and Air Asia, which use the old Don Muang Airport. Both these airports are about 30 km (19 mi) from the city centre, so be prepared for a long ride to get into the city.
Bangkok for many represents the quintessential Asian capital. Saffron-robed monks, garish neon signs, graceful Thai architecture, spicy dishes, colourful markets, traffic jams and the tropical climate come together in a happy coincidence. It is difficult to leave with lukewarm impressions of the city.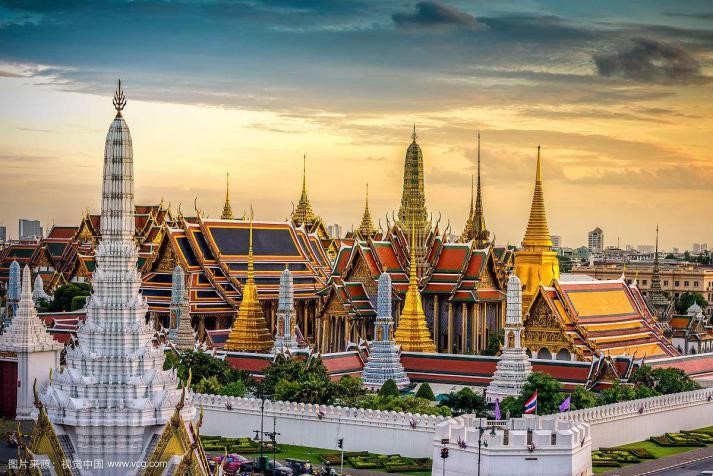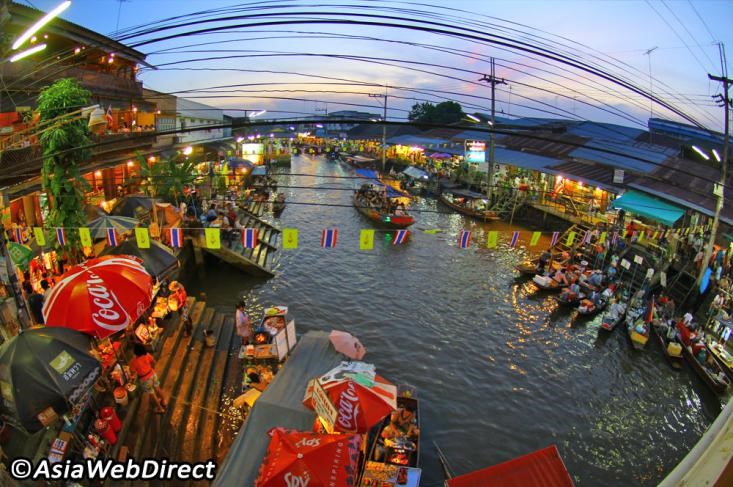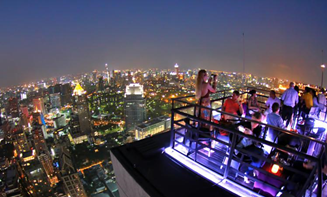 Sockets & plugs
Adapter required, transformer not needed
Thailand uses 230V, 50Hz with sockets and plugs Type A, Type B, Type C and Type F.

Important Date
Full Submission: Feb. 10, 2018
Abstract Submission: Feb. 10 , 2018
Author notification: within 2 weeks
Final version: Feb. 13, 2018
Registration: Feb. 13, 2018
Main conference: Feb. 24-26, 2018
Committee
| | | |
| --- | --- | --- |
| | | |
| Prof.Alessandro Casavola | Dr.Victor M. Preciado | Dr.Juan Manuel Corchado Rodríguez |
Join US
Distinguished experts are welcome to join in and work on the international review boards of ICACAR 2018 and serve as a scientific committee member of us, Please send you cv to icacar@iased.org